elevate your BUrrito game.
Locally Sourced × Crafted with Love
How We Roll…
FRESH - PREPARED DAILY USING HIGH QUALITY INGREDIENTS

FAST - HOME-STYLE QUALITY AT QUICK-SERVE SPEED

DELICIOUS - TRADITIONAL MEXICAN RECIPES MADE FROM SCRATCH
EXCERPT FROM AN ARTICLE BY RHEANA TECHAPINYAWAY
"Simplistic in its design, Rita's Burritos offers no-frills burritos. It is very 'what you see is what you get,' which allows Rita's to keep to their 'fresh, fast, delicious' mission. You will not find pico de gallo, sour cream and guacamole or whatever add-ons you may find elsewhere. But you will have the option for red or green salsa if you wanted to kick up the spice a notch. Rita's has breakfast options for early risers who may need eggs and bacon on the go, classics like pork chile verde and carne asada, and also cold wraps served in a flavored tortilla. And also great? The prices! For as little as $2 for the Bean & Cheese to the $7 Brisket Wrap, the majority of the menu is between $3-$4."
Phone
(480) 404-9128
Location
Fulton Ranch Towne Center
4040 S. Arizona Avenue
Ste. 17
Chandler, AZ 85248
Hours
M-F 8a–7p
Sa 8a–4p
Su Closed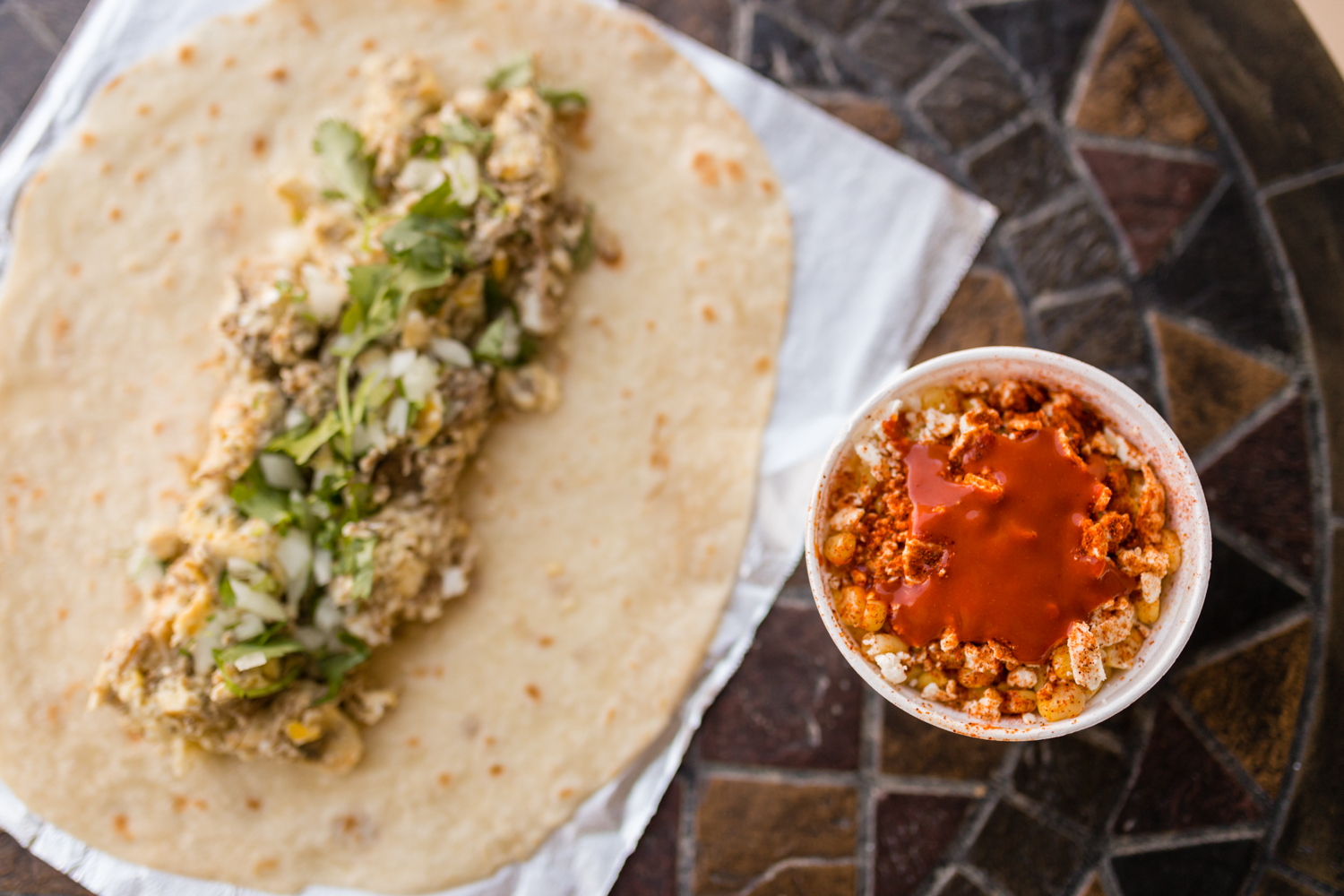 catering
Yes, we cater. Let our crew cater for your crew. We'll gladly handle your catering needs no matter the size of your party.
Call Gilbert (623) 703-0217 or submit your inquiry via the form below.
RITA'S ON youtube
A glimpse into a day at Rita's.